ALICIA
WALKING WITH LEESH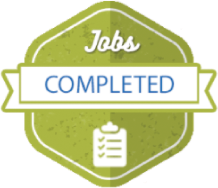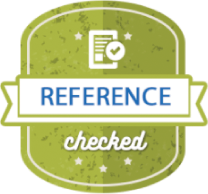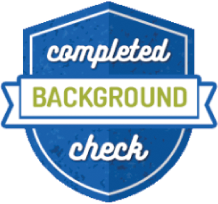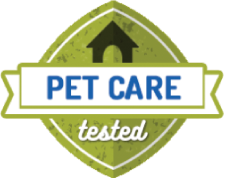 Rates:
Dog Walking $20
Doggy Daycare (Pet Parent's Home) $60
Drop-In Visit $20
Overnight Care (Pet Parent's Home) $70
$20
Pooper Scooper Service $20
Experience: 7+ years
Hi I'm Alicia, or as the pups like to call me - Leesh. I've been caring for dogs for over 15 years. When you Walk with Leesh...or sit, you're getting a one on one personal connection. I love the initial meeting to find out more about you and your pet and I find that little personal touch to add to each and every one. When you leave your pet with me, you'll be assured that your pet will be in the best hands. I started this for my love of dogs and that's my priority. Your dog will be in the best care whether it's something as simple as popping in to feed or walk them...or if we're going for a longer adventure. I want your dogs to be as comfortable and stress free as possible while their Human is away.
Will Work With
Radius Served
10 miles
Location Served
My House
My House Type
N/A
Pet Type
Bird,Dog,Fish,Other,Rabbit,Rodent
Age
All
Calm,Energetic,Friendly,Not Fully Trained,Not Good With Other Animals,Not Housebroken,Shy
Allergies,Oral Medication,Other Special Needs,Separation Anxiety,Special Diet,Topical Medication