Reviews
Liz
Ashley is the best! She truly cares for my dog. Plus she left the house is immaculate condition. After her overnight stay she even washed the sheets and made the bed beautifully. Thank you Ashley!
Liz
Ashley is a true professional. She was caring and careful with my 2 dogs, an elderly King Charles and an 8 month old puppy. My house was spotless and my dogs well cared for when we returned home. Thank you Ashley! I would recommend you to anyone.
ASHLEY
SITTING FOR A CAUSE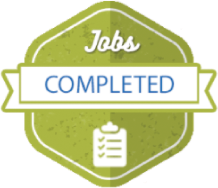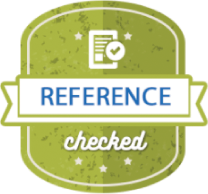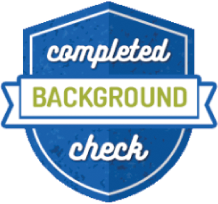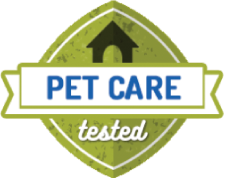 Rates:
Drop-In Visit $25
Overnight Care (Pet Parent's Home) $75
Doggy Daycare (Pet Parent's Home) $40
Experience: 7+ years
We regret that we are not accepting new clients at this time.

We recommend you check out some of the other amazing options for pet care through Sitting for a Cause. In particular, we suggest setting up meet and greets with 5 Star Pet Loving and Home Care! (a wonderful option if if you have 10+ day overnight needs), Walking with Leesh (who is just all around awesome), and GDRNGIRL. Our current clients have used each of these sitters and had wonderful things to say about them!
Will Work With
Radius Served
10 miles
Location Served
Your House
My House Type
N/A
Pet Type
Dog,Fish,Cat
Age
Adult,Senior
Calm,Energetic,Friendly,Shy,Social
Allergies,Oral Medication,Other Special Needs,Special Diet,Topical Medication
Diamond
Diamond is a well behaved 7 year old golden retriever who loves people and pets alike!