CHUCK
PUPPYGRANDPA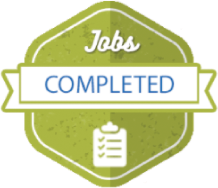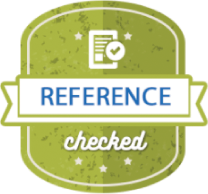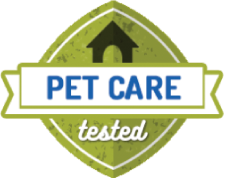 Rates:
Doggy Daycare (Sitter's Home) $20
Overnight Care (Sitter's Home) $30
Experience: 7+ years
Hi there and thanks for visiting me.
I have 3 little rescue muttleys: Shelby has been with me for almost 2 years. She's a sweetie but I call her Miss Barksalot because she loves to hear herself whenever another dog comes to visit. My 2nd rescue is Perry. He just loves to be petted and tickled. Just the sweetest little dog ever and rescued just in the nick of time. Third, my newest little rescue is Neville. Neville can jump with all 4 feet off the ground. All of them share their bed with me.

I've been fortunate to have had dogs all my life and I sincerely love all animals. For that reason, I do limit the number of dogs that I have visit at one time. Additionally, very young puppies are a bit too challenging for my older doggies. If I feel that I cannot give your dogs the love and attention they need, I will tell you so that you can find an alternative. I have a warm, cozy,clean and small home with a large fenced back yard. I offer a home-like boarding experience for your pups complete with unlimited snuggles and belly-scratches. Often, the furry ones leave me with very little room to sleep at bedtime! Since I am retired, I can offer your pet 24 hour companionship and complete safety. If you're interested in this type of service, please leave me a message. I promise to contact you within 24 hours. I have just joined Sitting for a cause from my former site, DogVacay. While I have no reviews on this site as yet, you can access my old account and see the many reviews from my customers...all of them great! Thanks for visiting!

Will Work With
Radius Served
20 miles
Location Served
My House
My House Type
House
Pet Type
Dog
Age
Young,Adult,Senior
Calm,Energetic,Friendly,Not Fully Trained,Shy,Social
Allergies,Oral Medication,Other Special Needs,Separation Anxiety,Special Diet,Topical Medication
Shelby
Shelby is about 10 years old and a rescue. She's the queen of the house but very relaxed.
Perry
Perry is a rescue...just in the nick of time. Although he's very vocal...(read LOUD), he's an absolute lover. Not a mean bone in his body.
Neville
Neville's my newest rescue. He's a jumper. He's very happy to meet you and your puppy.