Best Doggy Destinations: 16 Places to Check Out in Tallahassee

Are you a dog lover living in Tallahassee in need of some pawesome places to take your pup? Don't stress, there are many dog-friendly places you and your pup can go together! There's no need to leave your pooch behind if you are looking for a day of fun around this wonderful college town!
Whether it's parks, restaurants, shops or attractions, here are some of the best places to take your furry side kick the next time you adventure in Talahassee!
Best Parks:

Cascades Park: This park isn't just a park, it's also a place where you can learn about Tallahassee's history with your furry friend, as long as they're on a leash. Cascades Park has multiple trails you can walk or run through with commemorations and memorials along the way. It also holds special events at the Capital City Amphitheater located on the south side of the park.
Lake Ella Park: Lake Ella is a great place to go if you want to sit and enjoy the fountains, do some exercise on the trail around the lake, or feed the wildlife. Dogs are completely welcome on a leash. You can even bring your dog to the Black Dog Café's patio overlooking Lake Ella.
Tom Brown Park: Not only does Tom Brown Park include trails and vast grassy areas where you can play with your pet on a leash, but it also has a fenced off area specifically for leash free dogs. This section, the Tom Brown Dog Park, is a standard dog park with a section for big dogs and one for small dogs. The park has restrooms and water fountains for both people and pups.
Landis Green: Although Landis Green isn't a typical park, it's located at the heart of Florida State University's campus. College students bring their dogs here daily and, on a beautiful day, you can count on multiple dogs running around without leashes, making new friends.
A few other parks worth checking out are:
Lafayette Park: has a designated dog area
Governor's Park: multiple trails and open space for dogs
Old Fort Park: equipped with a water station
St. Marks Historical Railroad State Park: has a dog park and campgrounds
San Luis Mission Park: beautiful trails and restrooms nearby
Best Shops, Restaurants, and Bars
Best Attractions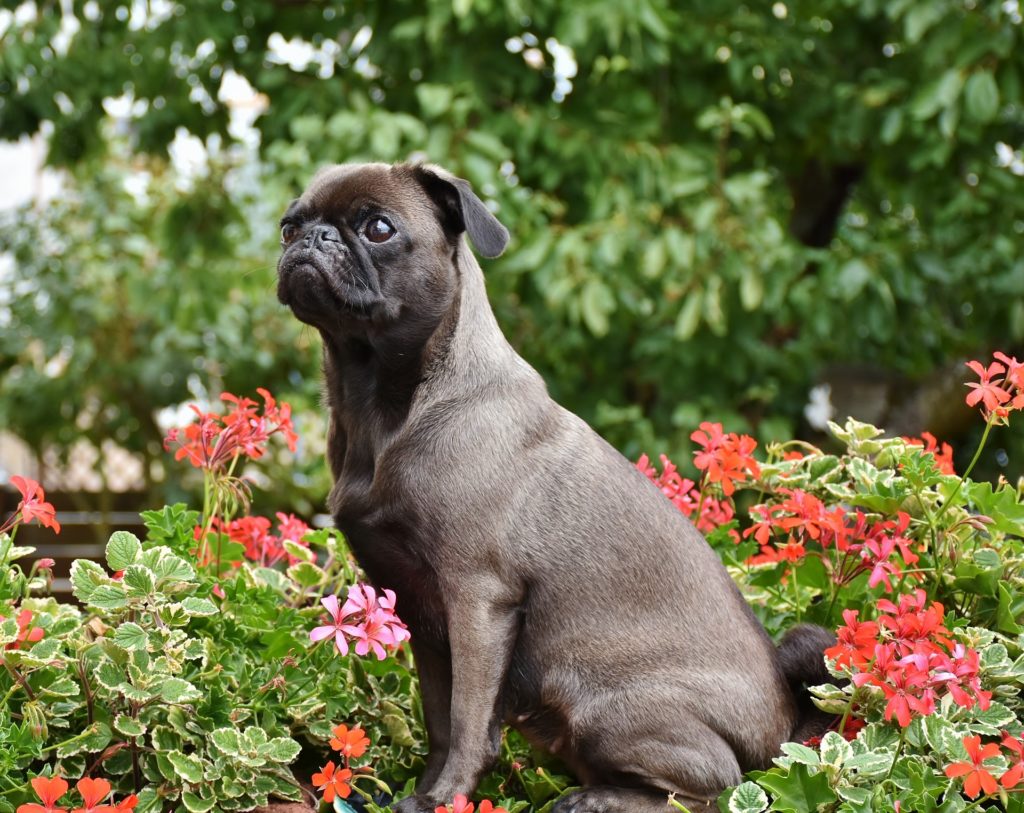 Tallahassee Automobile Museum: This collectibles museum consists of antique cars and trucks, muscle cars and much more. The best part is, your pup can tag along! There is admission, but if you're into cars this is a must see when visiting Tallahassee.
Goodwood Museum and Gardens: The gardens and grounds areas are free during regular hours of operation, and your dog is welcome. There are trails to walk along and open spaces to play. If you want to pay admission you can check out the Greenhouse or the Jubilee Cottage.
If you live in Tallahassee and you have a dog you feel you're leaving at home too often, or you just miss them when you leave, keep these doggy destinations in mind. Not only will you have fun bringing your dog around town, but your pupper will definitely appreciate not being left at home!