ALONA
ALONA PATTI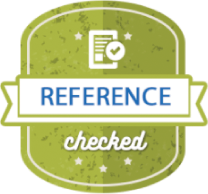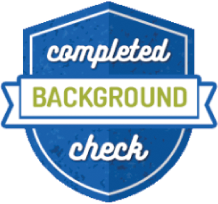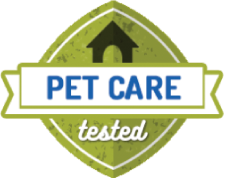 Rates:
Doggy Daycare (Sitter's Home) $40
Drop-In Visit $20
Overnight Care (Sitter's Home) $45
Experience: 7+ years
My history with animals is life long and I miss having a pet right now. We recently made a great move from East coast to West coast and had to temporarily leave our pet with my in-laws. As long as I can remember, I've always had a few pet friends in my life. I've had a gorgeous German shepherd, my best friend and biggest comfort throughout my whole childhood. I've also taken care of an older Golden Retriever, who was a retired police dog and needed more attention than usual. In my family we've taken in quite a few stray rescue dogs and cats of many different breeds. Because of my love for animals, I've also volunteered during my high school years at an Animal shelter keeping much needed company and care to lonely dogs, cats, bunnies and more.
Currently, I am a stay-at-home mom with a beautiful 2.5-year-old boy! My son has a heart full of tender love to give to any dog or cat he sees. He's a gentle huger and a kisser. He's good with any size dog or cat. We've watched together numerous dogs and some cats already. Your pet friend will have an awesome time with us, going for daily walks, playing fetch, or just cuddling on the couch, depending on your pet's needs. While my apartment building doesn't have a fenced yard, I am located close to the Beach Trail and Alameda Dog Park for easy dog walking/running access.
I do ask that the dog is house trained, gets along well with kids (!), other dogs, listens on walks and can be left home alone for 3 hours.
I do not discriminate against certain misunderstood breeds, but since I do have a toddler, I won't take dogs that show aggression, that would growl, snap or bite. You know your pet best, please be honest.
I'm open to speaking on the phone and doing meet and greets before booking any services. It's my priority to make sure that you're comfortable with the decision prior to the day you drop your pet off with me.
I look forward to hearing from you! Thanks for reading!
Will Work With
Radius Served
5 miles
My House Type
Pet Type
All
Age
Adult,Senior
Calm,Energetic,Friendly,Shy,Social